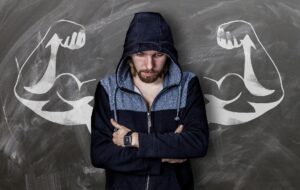 March 31, 2020 No Comments
The more secrets under your belt, the easier it is to stay on top. But this is a limited view that keeps you from truly expanding your ability as a martial artist.
Weekly training blog & news email

Swordplay solo exercise video playlists

2 Premium Quick Start courses for Longsword and Rapier
---
News & Updates
February 6, 2020
Throughout the month of January students of the sword from around the world challenged themselves to build the habit of swordplay training with 30 minutes per day of swordplay practice.
---
September 16, 2019
   September often starts the beginnings of new studies, and we're making it easier to get yourself deeper into your swordplay training. Until September 22nd, we're offering 50% off of unlimited access to our Fundamentals Course Packs! One purchase will get you lifetime access to these incredible resources. Use coupon: Fundamentals50s These packs offer dozens of […]
---
December 31, 2018
On January 2nd, join hundreds of martial arts practitioners from around the world in a swordplay and European martial arts training challenge!
---
Featured
---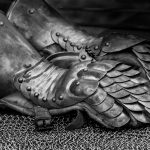 May 22, 2018
Read more…
A bulk of medieval and renaissance fighting manuals depict swordplay in shirts, jerkins, or gambesons, generally with light gloves, with both two handed and one handed weapons. These are often presented alongside depictions of combat in full armour.
---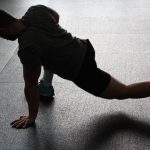 March 19, 2018
Read more…
Rhythm is the most important thing to cultivate on the path to mastery. Whether you leverage our online course or simply get started with your own practice ritual, start making those little steps. Five minutes of real practice time honours your commitment more than hours of good intentions.
---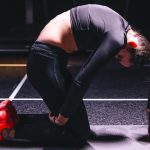 If You're Tired, Practice Tired
March 23, 2020
Be mindful about how you use your energy. Be efficient about your movements. Only do what you need to do and remember that distance between you and your opponent is your friend.
---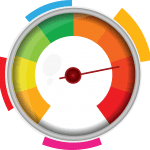 Optimal Training and Learning Effectiveness
March 16, 2020
I'm often asked how one should divide up their training and learning time for optimal effectiveness. Every training activity can be divided into further divisions and there are good and bad strategies for all of them.
---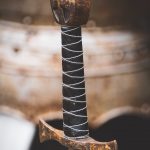 Reasons to Practice Martial Art
March 9, 2020
Martial Arts have meant many things to me over time. Here are some of the outcomes I feel are found within the HEMA disciplines we practice at Academie Duello.
---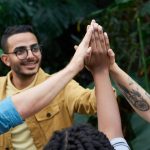 Beware Becoming a Slave to Praise
March 2, 2020
It can feel wonderful to receive praise. But these types of compliments may be programming you to avoid risk and seek approval.
---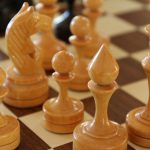 My Thoughts on Sparring and Martial Arts
February 24, 2020
I was turned on by sparring right away. Win or lose, I loved the environment, I loved the contact, and being able to truly test my skills with a weapon that allowed me to practice a large percentage of its deadly techniques in a safe, non-injurious manner. Yet for all the rewards that sparring can offer it can also be a destructive force in one's pursuit of a martial art.
---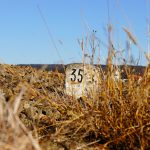 Use goals to check up on yourself, not beat up on yourself
February 19, 2020
One of the core reasons to set goals and work to achieve them is to build happiness, fulfillment, and sense of self. But if you're using your goals to beat yourself up or hold yourself back, you'd do better to change your strategy regarding goals.
---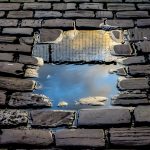 Compassionate Demand: Pushing your boundaries and enjoying it
February 10, 2020
If you want to become an excellent practitioner of something (and that is a worthy goal), then you are going to need to call on yourself to do something you can't yet do and keep asking for the yet-unreachable again and again.
---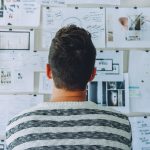 Setting goals, fencing and otherwise
February 3, 2020
Goals are something that are always on my mind in one form or another. Sometimes I forget them for a time, get lost into the activities themselves, or just find myself drifting along, but I can't go far without popping my head up and wondering where I am and where I'm going.
---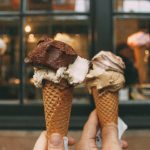 Enjoy yourself: Reasons one should savour the learning experience
January 27, 2020
Our emotional state while learning has a dramatic effect on our brain's readiness to absorb new information, act creatively, and retain new content.
---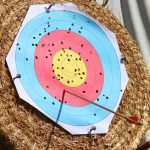 Getting it Right by Doing Things Wrong
January 20, 2020
A sometimes-heard phrase around the Academie is "doing things wrong will help you figure out when something's right." This is an often-understood but rarely appreciated concept.