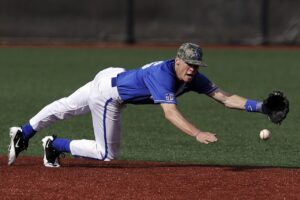 February 19, 2018 No Comments
The key to being able to catch a ball—or to parry a sword blow, or strike a moving target—is giving your brain enough exposure to the problem in its many permutations, and then identifying the patterns in what works or what doesn't.
Sign up for FREE and become a Member! You'll receive:
Weekly training blog & news email

Swordplay solo exercise playlists

2 Getting Started courses for Longsword and Rapier
---
Upgrade nowLevel up your training! Join the Scholars or Masters club, or add a Library Pack and receive access to more swordplay courses, video library and training blog content.
News & Updates
January 2, 2018
Starting today (January 2nd) and for the next 30 days, we are challenging every sword fighter (new or experienced) to commit to at least 30 minutes per day of practice (solo or partnered). DTV is here to help with loads of training advice and practice videos!
---
April 25, 2017
A special offer for a whole month of free access to everything DTV has to offer! Sign up for a Scholars or Masters Club subscription between May 1-7 and you won't pay until June.
---
March 21, 2017
Just a brief note to say that DuelloTV will be in and out of action between March 30 and April 1, 2017 as we perform a big switchover of our membership software. Thanks for your patience during this time.
---
---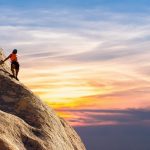 Student Trials: Examination and Initiation
February 12, 2018
It takes practice to meet challenges, recover from failures, and take stock in growth. I think one of the most valuable things that martial arts, and the rituals that surround them, can offer us is the opportunity to have this practice.
---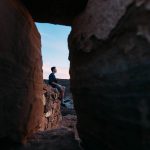 Advice from the 30-for-30 Swordplay Challenge
February 6, 2018
Over the month of January Academie Duello and Duello.TV hosted a 30-day swordplay training challenge. Along with weekly groups of practical exercises we posted daily training advice on topics as broad as physical training, recuperation, discipline, psychology, and mastery. I thought it would be useful to compile them here for reference.
---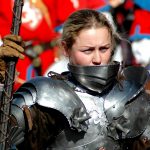 Making Tournaments Useful in Mastery
January 29, 2018
In the path of mastery I see tournaments as a tool to help challenge, inspire, and expand one's practice. They're not for everyone, and they're a poor end in and of themselves if your goals are long-term and martial. To fit tournaments into the mastery journey it helps to step outside of their inherent structure and make them work for you.
---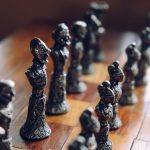 Inspiration not Competition
January 22, 2018
Cultivating the competitive spirit is often used to drive one to harder training and to overcoming one's opponents in a game or tournament. Yet, if it's based in making negative comparisons to others, I think competition is something you should let go of for your long-term growth and health.
---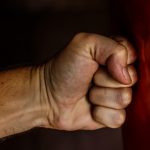 Why Do Martial Arts
January 15, 2018
I am often asked why people practice martial arts or why I practice swordplay specifically – considering it's unlikely that I'll be in a life-and-death sword fight anytime soon. The fulfillment I get from martial arts is both richer and deeper than a simple practical outcome.
---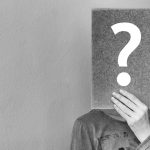 The Stages of Ignorance in Mastery
January 8, 2018
Our capacity to stay on the long road to mastery and move through its various stages is highly connected to our relationship with ignorance. There is a lot more "not knowing" than there is "knowing" on this path.
---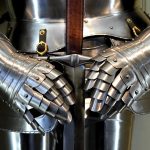 30-for-30 Swordplay Challenge 2018!
January 2, 2018
Starting today (January 2nd) and for the next 30 days, we are challenging every sword fighter (new or experienced) to commit to at least 30 minutes per day of practice (solo or partnered). DTV is here to help with loads of training advice and practice videos!
---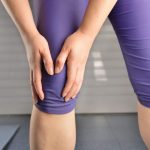 3 Injury Prevention Tips for Rapier Fighters
December 18, 2017
Martial arts done well can improve your strength, endurance, and physical comfort. But done poorly, they can have the exact opposite effect, leading to strain, pain and injury.
---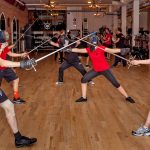 Why Is the Rapier Part of Our System?
December 11, 2017
When the blades are in contact, small movements and having a better sword position (one that applies leverage and body structure in your favour) are essential to victory. You must also develop a heightened sense of "feeling" through your sword so you can respond quickly and easily to adjustments in your opponent's pressure.
---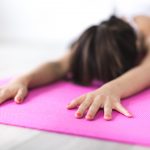 Training to Relax for the Very Tense
December 6, 2017
Relaxed muscles are quicker to respond, easier to adapt and change, and more capable of feeling connections through your weapon. Yet so many of us have a difficult time being relaxed, or even being aware of our current state of tension.
---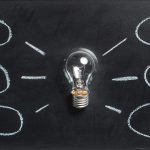 Three Things to Say to Yourself and Your Students
November 29, 2017
I have realized that every student is a teacher, at least of themselves. Whenever I'm in front of a group I try to seize the opportunity to have the meta-conversation. To teach about learning.
---
On Help and Failure
November 23, 2017
Let us explore how our desire to help one another can often get in the way of allowing others to both help themselves and connect with a vital part of learning: failure.
---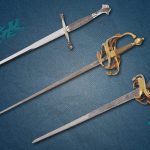 An Argument for Training with Diverse Weapons, Part 1
November 13, 2017
Rapiers and longswords are both swords, but aren't they as distinct as sky diving and skin diving? I think it's a great question, and I'd like to answer it in a few parts across multiple posts.
---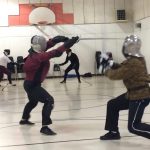 Swordfight Roadshow Fall 2017
November 8, 2017
Greg here. Two years ago my partner and I set out on an epic adventure to sword fight across Western Canada. It went so well we repeated the loop again this fall. I'd love to share a few highlights from the 13-day, 8-city journey.
---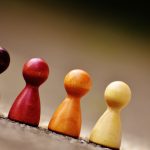 Mimicry: How to use it, how to beat it
October 30, 2017
Sometimes, no matter who your sparring partner is, copycat behaviours can kick in and you begin to mimic and match your partner, even if what they're doing is less than ideal. How do you avoid mimicry when it doesn't serve you?
---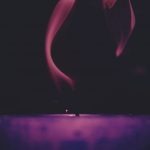 Burn out: when the fire is gone
October 24, 2017
Swordplay is something I truly love and has been an enduring passion of my life. But when the fire is gone a sense of resentment, frustration, or anger can remain in its place.
---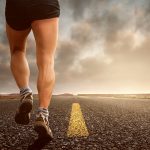 Ready, Willing, and Able: Changing Your Training Behaviour
October 16, 2017
To achieve any goal outside of your current path requires behavioural change, whether that is the goal of simply learning something new, achieving a particular martial goal, or making a change for your health.
---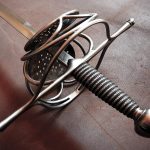 Choosing the Right Rapier for You
October 10, 2017
This article, cribbed from my forthcoming "Introduction to the Italian Rapier" book, looks at the range of historical rapiers and my opinion on how to best select a modern reproduction.
---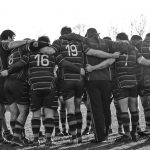 Collaborative vs Competitive Practice Environments
October 2, 2017
The story says that through competition you are always being pushed by the people below you and challenged by the people above you. That may be true, but the question is: is it the most effective way to learn and grow your practice?