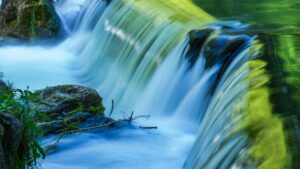 September 28, 2020 No Comments
Students often spike during slow work in their speed or strength. We'll explore the tools of "soft work" to help us train smarter, not harder.
Weekly training blog & news email

Swordplay solo exercise video playlists

2 Premium Quick Start courses for Longsword and Rapier
---
News & Updates
September 8, 2020
We just finished a big boost to our Sidesword Fundamentals course. Now it includes new quizzes and practice notes added to each lesson group.
---
February 6, 2020
Throughout the month of January students of the sword from around the world challenged themselves to build the habit of swordplay training with 30 minutes per day of swordplay practice.
---
September 16, 2019
   September often starts the beginnings of new studies, and we're making it easier to get yourself deeper into your swordplay training. Until September 22nd, we're offering 50% off of unlimited access to our Fundamentals Course Packs! One purchase will get you lifetime access to these incredible resources. Use coupon: Fundamentals50s These packs offer dozens of […]
---
Featured and Free
---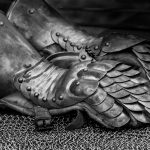 May 22, 2018
Read more…
A bulk of medieval and renaissance fighting manuals depict swordplay in shirts, jerkins, or gambesons, generally with light gloves, with both two handed and one handed weapons. These are often presented alongside depictions of combat in full armour.
---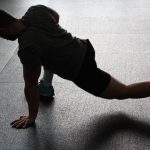 March 19, 2018
Read more…
Rhythm is the most important thing to cultivate on the path to mastery. Whether you leverage our online course or simply get started with your own practice ritual, start making those little steps. Five minutes of real practice time honours your commitment more than hours of good intentions.
---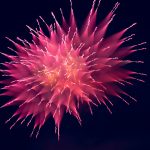 Spikes Along the Slow Road
September 21, 2020
When students are first learning to use slow work, one of the biggest challenges is maintaining a consistent speed and strength, not spiking up to a much higher level when you're about to be struck or there's an opening to exploit.
---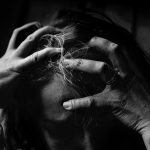 Fearsome Acts: Ruminations on Examination
September 14, 2020
There is something important in our lives about working toward a particular outcome, facing the stress of that, feeling like you don't want to go through with it and going through with it anyway. There is almost no better skill that you could acquire for success in life.
---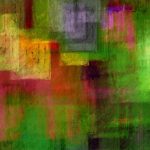 Blocked Practice & Varied Practice, Part 2
September 7, 2020
Blocked practice can allow you to focus on the structure and order aspects required to succeed in the technique. Varied practice is however the needed destination as it is far closer to the real combat environment.
---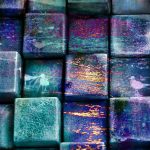 Blocked Practice & Varied Practice, Part 1
August 24, 2020
It's important as a student to practice in the most effective and efficient manner for getting results in your desired performance environment (e.g., a duel, a tournament, a melee, etc.). These are two primary practice schema that can be applied when acquiring new skills.
---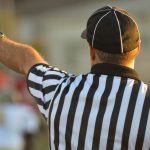 How Rules Influence the Art You Practice
August 17, 2020
Many set different rules and governors around their practice with different goals and aims. These rules change the art that is practiced. Our goal is to get as close to the martial art of the Renaissance and Middle Ages as possible—without actually killing anyone.
---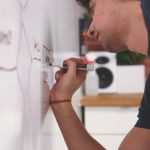 Do the Wrong Thing Right
August 10, 2020
An "abort" often occurs when you catch yourself applying old skill "A" when you intended to do new skill "B", and you stop yourself mid-action. The risk of this behaviour is that you bring over-thinking into your sparring.
---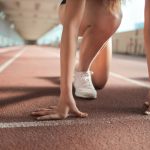 Where to Start with Sparring
August 5, 2020
After their first night at sparring, a new student of mine engaged me in a conversation. She had enjoyed herself, but felt like she was flailing and a bit out of control. Here's what I told her.
---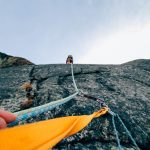 Pursuing the Ridiculously Difficult
July 27, 2020
"Alright, the next drill is even more difficult," I said to a chorus of groans. It's worth setting a target that is well beyond your reach once in a while.
---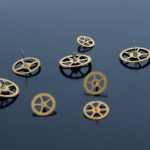 Learning to Observe: How to Deconstruct a Fight
July 20, 2020
You've just finished a sparring match. You were struck, but what happened? The ability to recall a fight in a useful manner is a different skill than those required to have that fight.
---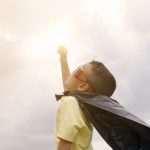 The Role of Metaphor in Training
July 14, 2020
The trouble with an end-goal metaphor is it doesn't account for the ephemeral nature of destinations in personal growth, skill development, and on a spiritual path. More often than not we reach our destination only to find the next day that we're not there anymore. The achievement of yesterday seems impeded today.