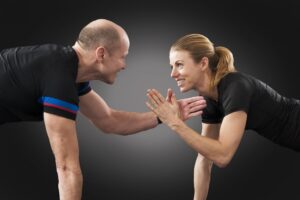 March 18, 2019 No Comments
I love having the opportunity to step into the classes of other HEMA instructors as well as classes offered by my own students. It can be a tremendous opportunity to be opened to new skills and new teaching approaches.
Weekly training blog & news email

Swordplay solo exercise video playlists

2 Premium Getting Started courses for Longsword and Rapier
---
News & Updates
December 31, 2018
On January 2nd, join hundreds of martial arts practitioners from around the world in a swordplay and European martial arts training challenge!
---
December 3, 2018
Registration is open! The event, which takes place from April 5-7, is a conference focused around intensive three-day programs with an aim to help people along the path of mastery in the many disciplines of Historical European Martial Arts.
---
September 17, 2018
Basic courses contain high quality, individual step-by-step topic videos. Track your progress as you make your way through the course, and pick up where you left off last time you visited the site.
---
Featured
---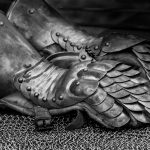 May 22, 2018
Read more…
A bulk of medieval and renaissance fighting manuals depict swordplay in shirts, jerkins, or gambesons, generally with light gloves, with both two handed and one handed weapons. These are often presented alongside depictions of combat in full armour.
---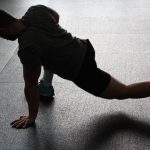 March 19, 2018
Read more…
Rhythm is the most important thing to cultivate on the path to mastery. Whether you leverage our online course or simply get started with your own practice ritual, start making those little steps. Five minutes of real practice time honours your commitment more than hours of good intentions.
---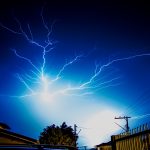 Training for Speed
March 11, 2019
Though I have said it is not your top speed that is important but rather how many speeds you have, being fast has its advantages. To cultivate speed in your martial art you need to consider several aspects of training.
---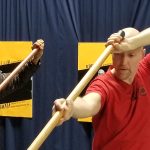 Making Martial Distinctions: Stickmata Event Report
March 6, 2019
The goal of this event (and similar past and upcoming events put on by Immersion Labs) is to bring together martial artists from diverse cultures and traditions. In this case everything was unified by humanity's oldest weapon: the stick.
---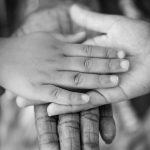 Getting the Most from Mixed Experience Levels
February 25, 2019
It is difficult to manage levels of challenge within a mixed level group. The needs of the experienced practitioner and those of the newcomer are quite different.
---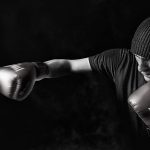 The Three Ms of Excellence
February 19, 2019
The idea of pursuing personal excellence is great, but functionally how do you do it? I put together this material for instructors that touches on three lenses used for targeting both correction and improvement in any technique.
---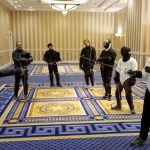 Capitol Clash Event Report 2019
February 11, 2019
Myself and three members of the Academie Duello crew visited the February 8-10 Capitol Clash in Washington, DC. I had the pleasure of being part of the reffing staff, a workshop instructor, and at the last minute a participant in the combined Longsword, Sidesword, and Rapier team tournament.
---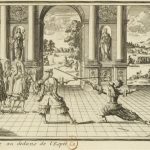 Is There a Link Between Ballet and Fencing?
January 28, 2019
I have long heard that ballet has its origins in historical fencing. It's a romantic idea and as someone who both teaches martial arts and dance (though not ballet) I certainly find tons of parallels in how they are both taught and practiced.
---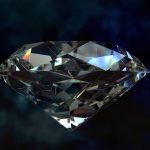 The Skills of Excellence
January 21, 2019
Excellence is the evidence of diligent, attentive, and purposeful practice.
---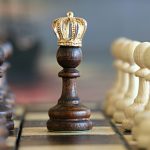 What is a Modern HEMA Master?
January 15, 2019
I have an earnest desire to help create and foster masters of our art. My interest is less on the identity of master but on the job of master.
---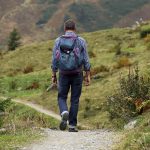 The Mountain and the Bliss of Ignorance
January 8, 2019
Some are blessed and cursed with the insight to see the full mountain, while realizing they are legitimately at the bottom of it.
---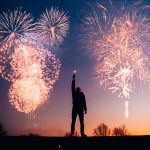 30 for 30 Swordplay Challenge 2019!
December 31, 2018
On January 2nd, join hundreds of martial arts practitioners from around the world in a swordplay and European martial arts training challenge!