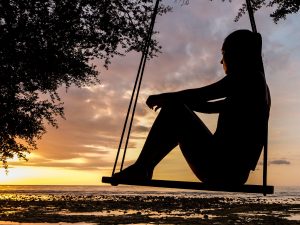 July 7, 2020 No Comments
You're injured, you're sick, you're exhausted, you're stuck on your own. Does this mean that practicing the art you are passionate about is out for today? Not necessarily. There are many ways to explore a physical skill without twitching a muscle.
Weekly training blog & news email

Swordplay solo exercise video playlists

2 Premium Quick Start courses for Longsword and Rapier
---
News & Updates
February 6, 2020
Throughout the month of January students of the sword from around the world challenged themselves to build the habit of swordplay training with 30 minutes per day of swordplay practice.
---
September 16, 2019
   September often starts the beginnings of new studies, and we're making it easier to get yourself deeper into your swordplay training. Until September 22nd, we're offering 50% off of unlimited access to our Fundamentals Course Packs! One purchase will get you lifetime access to these incredible resources. Use coupon: Fundamentals50s These packs offer dozens of […]
---
December 31, 2018
On January 2nd, join hundreds of martial arts practitioners from around the world in a swordplay and European martial arts training challenge!
---
Featured
---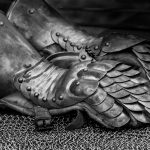 May 22, 2018
Read more…
A bulk of medieval and renaissance fighting manuals depict swordplay in shirts, jerkins, or gambesons, generally with light gloves, with both two handed and one handed weapons. These are often presented alongside depictions of combat in full armour.
---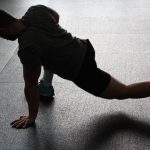 March 19, 2018
Read more…
Rhythm is the most important thing to cultivate on the path to mastery. Whether you leverage our online course or simply get started with your own practice ritual, start making those little steps. Five minutes of real practice time honours your commitment more than hours of good intentions.
---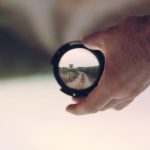 Keep Solo Practice Effective By Not Over-Focusing
June 22, 2020
One of the main errors I see people making in solitary practice is over-practicing a single action. Generally this comes in the form of practicing a complex, multi-part action, without the needed external stimulus to give the technique its contextual relevance, timing, and feeling.
---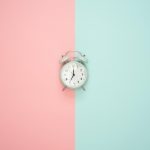 Queuing and Consequence
June 15, 2020
Being able to mechanically conduct a technique is important for establishing a combative base. However to be successful with a given technique requires a much greater level of understanding of its application.
---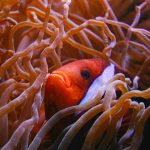 Looking Like a Fool
June 8, 2020
Even brand new students who've never held a sword before share experiences of feeling like they look stupid at their first class. Many resist ever having a first class because of this.
---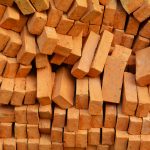 Make Practice Second Nature
June 2, 2020
Keeping a new skill in the active portion of the brain allows you to return to serious study of that skill (for example in a weekly class) more ready for new information and with a much higher level of retention of previous material.
---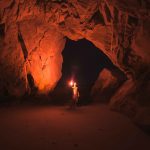 Help Your Partner Discover Failure
May 25, 2020
I've recently become more aware of a "helpful" person in my classes. This person is so helpful they want to make sure that their partner never fails, never feels bad, and is successful in all that they do.
---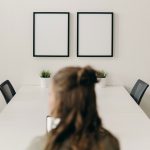 Practice Symmetrical Development
May 18, 2020
Ideally every lunge, every cut, parry you perform on your dominant side you would echo on your non-dominant side. This not only leads to a more physically pleasing physique, one where you don't have a massive shoulder on one side, butt cheek on the other, but also to a healthier and higher performing body.
---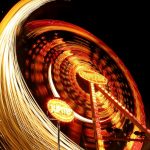 The Crucible of Full Speed
May 11, 2020
Slow practice and fencing does not prepare you for combat. The truest test of martial combat exists without self-imposed limitations on speed.
---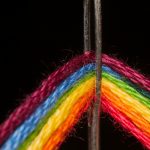 When Will I Get Good?
May 4, 2020
Often when we start into something new, we're eager to get past that first awkward and potentially embarrassing stage and get onto looking like a badass as quickly as possible.
---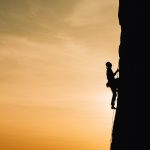 Did I challenge myself? Celebrating effort over success
April 27, 2020
Perfection is the enemy of a healthy training mindset. Not simply the pursuit of it but more dangerously the achievement of it. There's no 'up' from perfection, only the stagnating and psychologically draining task of trying to maintain it.
---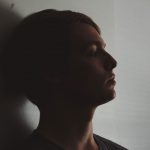 Fight or Flight, Part 2: Combative Calm
April 20, 2020
This week we'll examine some useful tools to help alleviate stress during combat training and get us on the path to sound tactical responsiveness.