Sign up for FREE and become a Member! You'll receive:
Weekly training blog & news email

Swordplay solo exercise video playlists

2 Premium Getting Started courses for Longsword and Rapier
---
Learning Bundles
Learn swordplay step-by-step on your path to mastery. Structured learning is a great way to build a solid foundation, add skills, and establish a long-term practice. DuelloTV's premium online swordplay courses progress through short video lessons followed by quizzes and practice notes.
Scholars Club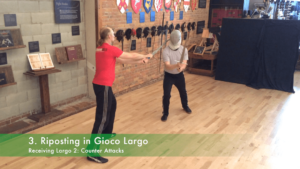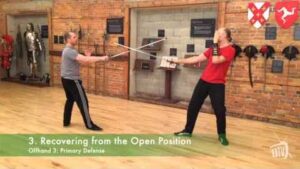 Member access, plus
All Basic Courses
Training Blog Archives
Masters Club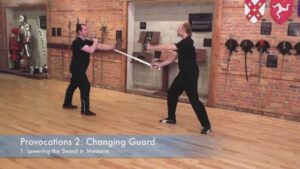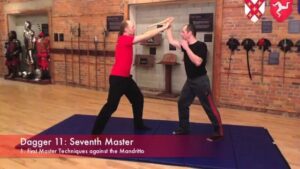 Scholar access
, plus unlimited access to all the Courses and Training Blog support available on DuelloTV
All Training Blog Archives
All Basic Courses
All Premium Courses
Premium course features: quizzes, practice notes, self-assessments
Course discussion and commenting
Devon Boorman is also gifted with the talent to impart his knowledge in a calm and highly instructive manner to the benefit of both novices and advanced students of historical fighting arts, as myself and thousands of practitioners who had the pleasure to take one of his classes can attest to.
Duello is more than a place that people come to study martial arts—it is a place where folks from all walks of life and all ages come to make themselves healthier in body and mind.
Buy a Course Pack
Enrich your life by taking an online course series in the fundamental vocabulary, techniques and strategies of the Longsword or Rapier. For a one-time fee you'll get lifetime access and can revisit these essential resources over and over. Includes video lessons, quizzes, practice notes, and discussion. DuelloTV's online swordplay courses are a great investment in the quality of your art.
Longsword Fundamentals
Series I-II-III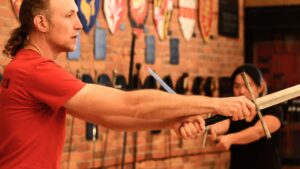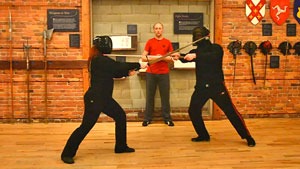 Member access, plus
Lifetime Course Access
60 Video Lessons, 117 Minutes of Video
Quizzes, Practice Notes, Discussion
Rapier Fundamentals
Series I-II-III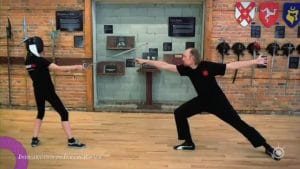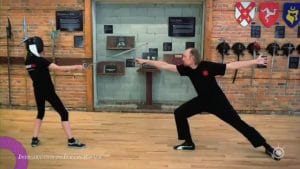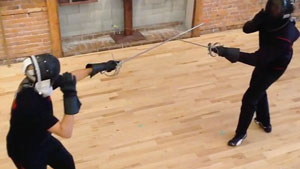 Member access, plus
Lifetime Course Access
49 Video Lessons, 101 Minutes of Video
Quizzes, Practice Notes, Discussion