* Future Course and Video Library content will be available at no extra charge.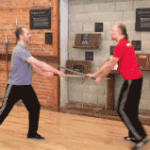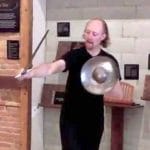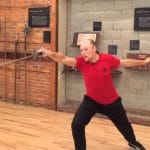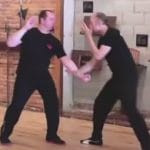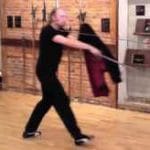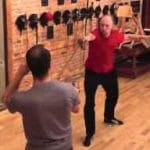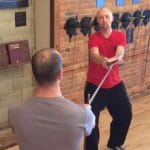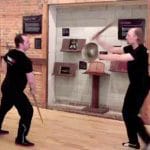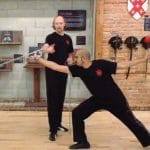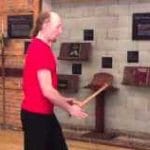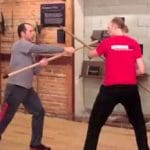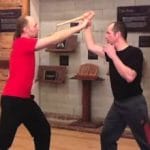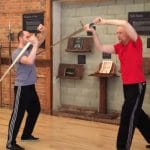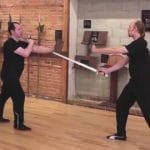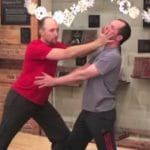 What are Weekly Classes?
Keep your training in sync with what is being taught each week at Academie Duello, DTV's home salle in Vancouver, BC. Students there are taught in regular cycles, one topic at a time. Each month the topic changes, and after a cycle is done it repeats again. Always be in the know regarding this week's lesson content and what's happening at the Salle.
How do I Start My Course?
After purchasing your membership (Scholar, Master) or individual course purchase, go to Courses and select available courses to add to your course list. Click on the course title when it appears under "My Courses" and you'll begin learning! When you return to the site, return to the Courses page, or view your course list on your Account page.
How do I Cancel My Paid Membership?
PayPal Subscribers – from DuelloTV, simply go to PayPal and cancel your monthly payments. PayPal will inform DuelloTV that you're no longer paying, and DuelloTV will switch you from paid Subscriber to free Member status. You'll still be able to access the free exercise videos and receive the weekly training blog.
Direct Payment – go to my account and cancel your subscription. You'll still be able to access the free exercise videos and receive the weekly training blog. CAUTION: If you cancel your membership without cancelling your subscription, you may still be billed monthly. If this has occurred, please contact us immediately for a quick resolution.
Playlist Skill Levels
= Beginners
= Apprentice (novice)
= Scholar (intermediate)
= Free Scholar (expert)
Playlists by Skill Level
Testimonials from Professionals & Students
Devon Boorman is also gifted with the talent to impart his knowledge in a calm and highly instructive manner to the benefit of both novices and advanced students of historical fighting arts, as myself and thousands of practitioners who had the pleasure to take one of his classes can attest to.
Duello is… a family, a place to geek out with swords and relax, a challenge to our minds and bodies.
I enjoy the fact I always seem to be improving on what I just learnt; I find it is the challenge of perfecting the curriculum that keeps me coming back, plus I find that I am learning something new every class.
Duello has had such a positive impact on my life, from the people I've met, to what I've learned about movement, to what it has taught me about weapons and fighting for my writing [career]. This school has been one of the highlights of my life.
Academie Duello in the Media