Sign up for FREE and become a Member! You'll receive:
Weekly training blog & news email

Swordplay solo exercise video playlists

2 Premium Quick Start courses for Longsword and Rapier
---
Subscribe to Access Every Course
Structured learning is a great way to build a solid foundation, add skills, and establish a long-term practice. DuelloTV's online swordplay courses contain high quality, individual step-by-step topic videos. Progress through multiple skill levels in a wide variety of disciplines. Pay month-to-month, cancel anytime.
Quizzes, practice notes, discussion and self-assessments are available in the Premium Courses.
Scholars Club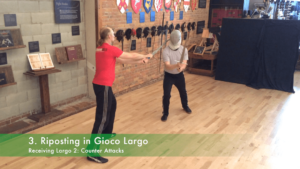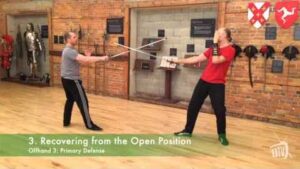 Member access, plus
All Regular Courses
Training Blog Archives
Masters Club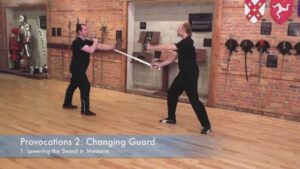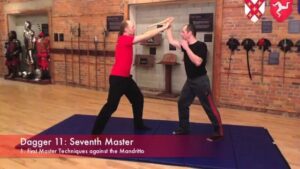 Scholar access
, plus unlimited access to all the Courses and Training Blog support available on DuelloTV
All Training Blog Archives
All Regular Courses
All Premium Courses
Premium course features: quizzes, practice notes, self-assessments
Course discussion and commenting
As a lifelong martial artist with 50 years of dedicated training, I recommend Devon Boorman and Academie Duello, and I do so strongly. Students are privileged to have access to such a great school. If you have the fire to learn, don't wait to begin.
Grand Master Mark Mikita
Under the enthusiastic stewardship of Devon Boorman, Duello has managed to set the standard–worldwide–for how a historical martial arts school should be run. It has managed to make historical martial arts accessible today without a shred of compromise in their devotion to the words of the ancient masters.
Tom Leoni
Premium Course Packs for a One-time Fee
Access premium course packs with a one-time purchase of only $299 each. You'll get lifetime access to an entire group of courses. Each course includes step-by-step video instruction, quizzes, discussion and practice notes.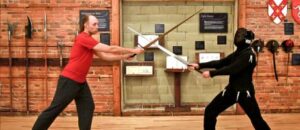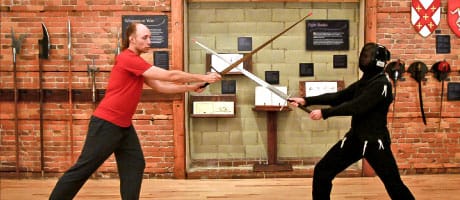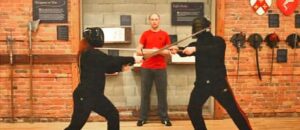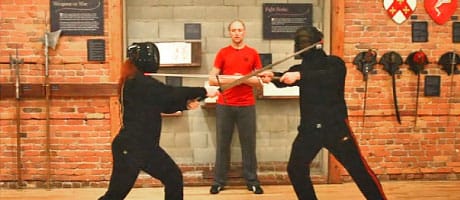 Longsword Fundamentals
Intro, Cutting & Postures (LSW-050)
Thrusting, Blade Control & Footwork (LSW-055)
Timing, Defense & Sparring (LSW-060)
Longsword Fundamentals Certificate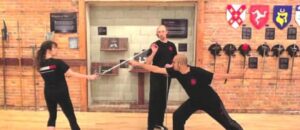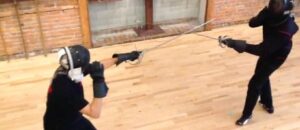 Rapier Fundamentals
Intro, Postures & Lunging (RAP-050)
Footwork & Blade Control (RAP-055)
Timing & Sparring (RAP-060)
Rapier Fundamentals Certificate
Over a dozen Basic Course Packs are also available that contain all of the great video lesson content of the premium packs at a reduced price.