Increase Your Expertise Every Day
Structured learning is a great way to build a solid foundation, add skills, and establish a long-term practice. DuelloTV's online swordplay courses contain high quality, individual step-by-step topic videos. Progress through multiple skill levels in a wide variety of disciplines. Pay month-to-month, cancel anytime. Start your journey today!
Free Membership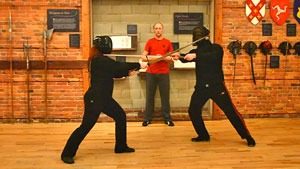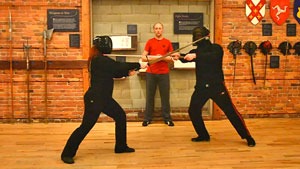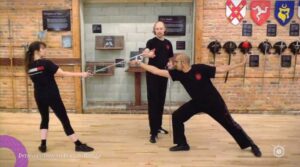 FREE
Weekly Email News, Specials and Video Updates
The Daily Drill
This Week's Training Blog Article
Two Quick Start Courses for Longsword and Rapier
Scholars Club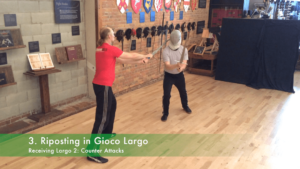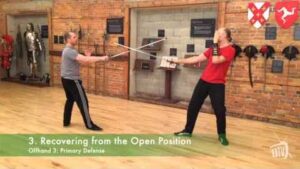 Free Membership access, plus
All Online Courses
All Training Blog Archives
Complete Solo Exercise Playlists
Complete Webinar Playlists
Complete Livestream Playlists
Matheus O.
Duello is… a family, a place to geek out with swords and relax, a challenge to our minds and bodies.
Matheus O.
Marli V.
I enjoy the fact I always seem to be improving on what I just learnt; I find it is the challenge of perfecting the curriculum that keeps me coming back, plus I find that I am learning something new every class.
Marli V.
Course Packs for a One-time Fee
Access course packs with a one-time purchase of only $199 each. You'll get lifetime access to an entire group of courses. Each course includes high quality step-by-step video instruction.