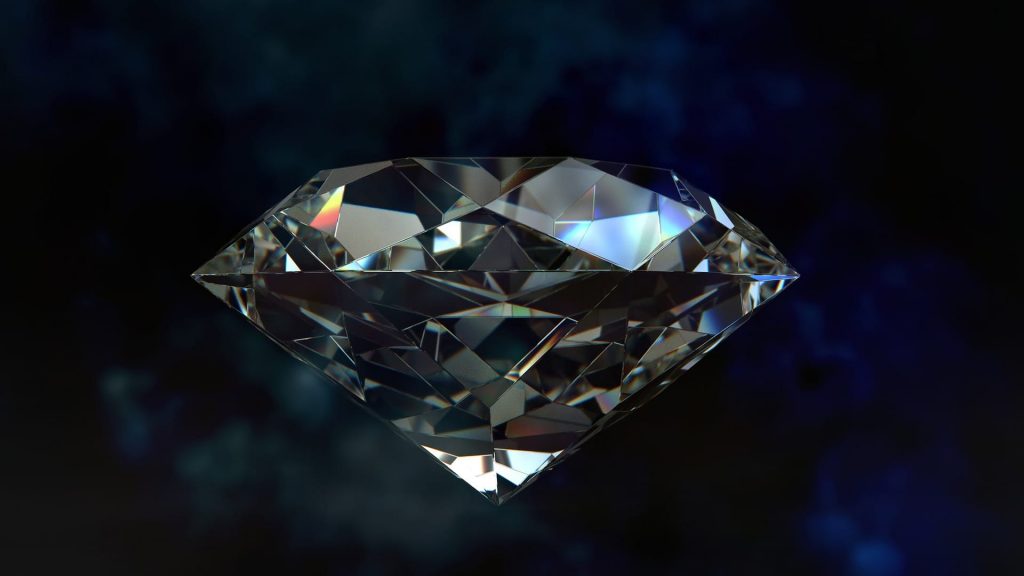 Excellence is the evidence of diligent, attentive, and purposeful practice.
Related Articles
A special offer for a whole month of free access to everything DTV has to offer! Sign up for a Scholars or Masters Club subscription between May 1-7 and you won't pay until June. This is a monthly subscription that packs tons of great content, including:
Swordplay Courses with video lessons, quizzes, practice notes
Massive Video Library with over 45 hours of instruction in many weapons and on many skill levels
Blog archives with over 150 articles written to help you train and learn for life
Coupon code: MayForFree
Sign up between May 1-7
This offer is open to everyone. Share it with someone you know! Enjoy your training.
Greetings everyone! Our free one month special on Duello.TV Scholars Club and Masters Club subscriptions is on until Friday, November 4th.
Don't miss out on your chance to get full-access to our new three-part Longsword Fundamentals and Rapier Fundamentals courses plus over 400 video lessons (45+ hours) on beginner to expert topics across all weapon disciplines.
One of the areas that we've recently expanded is our topics on Longsword strategy. The lesson I've included below gives a systematic approach to how to attack an opponent based on where they are holding their sword and how to counter their forced response. Check it out:
https://youtu.be/4M3pZ_2Y7DM
Mastery takes an understanding of not just technique but the theory, principles, and practice behind them. Our goal is to give you the tools to be able to learn a technique, bring it into your own combative swordplay, and be able to pass it on to others in a way that makes sense.
For this month (November 2016) we have produced all new video lessons on longsword defence and effective counter-attacks, as well as advanced rapier strategy for defeating different kinds of opponents. We're releasing a new video in this series on a weekly basis, and at the end of the month they'll all be available in their Video Library playlist.
Get your Free month of Masters Club all-access here:
https://duello.tv/checkout/?rid=p3i0Ch&coupon=1FREEMONTH
We hope you'll check out everything we have to offer. Please let us know if you have any questions or comments.
Devon & Greg
I don't want to overburden anyone's inbox, I just want to make sure that no one accidentally misses this chance.
In a few short hours we'll be ending our one month free promotion for Duello.TV. This is a repository of my life's work (to this point—we keep adding to it!) in Historical European Martial Arts. I have travelled around the world studying, competing, and teaching. I've taught well over 10,000 students and have helped hundreds of newcomers become experts.
What you'll get access to is the most mature and developed resource you can find anywhere for pursuing mastery of HEMA, and we are still adding to it every month.
Click here to sign-up for a free month of Masters Club.
Best regards,
Devon